Lodge
at the Falls
3245 Falls Parkway
Branson, MO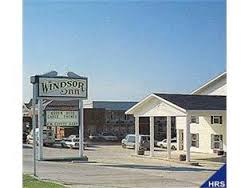 (Click picture for details)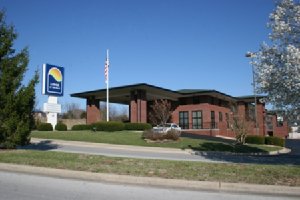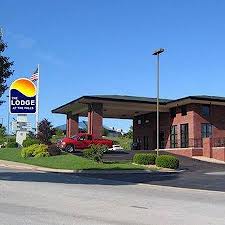 ---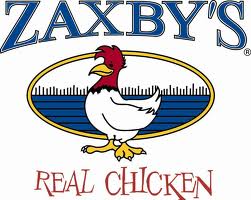 Zaxby's
---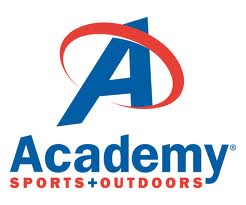 Academy Sports and Outdoors
---
The Fort Smith Radio Group is your Branson Vacation Connection!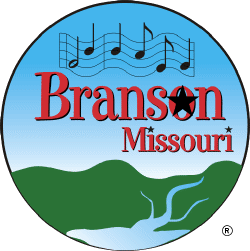 Click on the logo for more information and links to our Branson friends!
---
"Branson Country USA"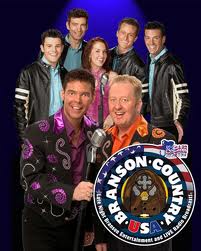 1230 AM KFPW
Tune in every Saturday at 5pm
---
2009 CARMART REMOTE CONTEST
11AM CHECK IN OF FINAL (PHOTO ID REQUIRED)
NOON: LINE UP AND COUNT CONTESTANTS
NOON: START DRAWING ADDITIONAL FINALISTS UNTIL THE NUMBER IN LINE IS 40
12:30: START CONTEST: THE FIRST CONTESTANT TO OPEN THE TREASURE CHEST WINS THE 1 ST PRIZE.
2ND PRIZE IS DRAWN FROM THE FINALISTST BOX.*
3RD PRIZE IS DRAWN FROM NON-FINALIST BOX**
ALL RULINGS FINAL, THERE ARE NO APPEALS.
INITIAL FINALISTS TAKEN ON AIR AND FROM CAR MART BOXES, ADDITIONAL FINALISTS PICKED ON LOCATON FOR A TOTAL OF 40.
TIMES AND PROCEDURES SUBJECT TO CHANGE BASED ON UN FORSEEN CIRCUMSTANCES. MEDIA MEMBERS NOT ELEGIBLE TO WIN.
---
Click on the links for information about Branson, Missouri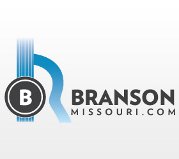 ---
Click on
TONY ROMO
for
Dallas Cowboy news!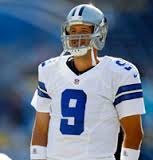 ---
News and news talk the way you want it when you want it.....that's what you get when you listen to
---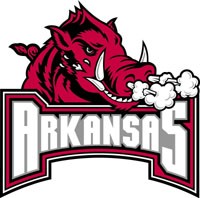 THE SPORTS HOG 103.1 IS ARKLAHOMA'S HOME FOR ARKANSAS RAZORBACK BASEBALL
---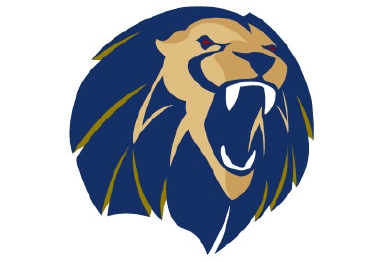 FOLLOW THE LIONS FOR SELCTED GAMES THROUGHOUT THE SEASON ON THE SPORTS HOG 103.1!
---